Kids Are The Best Explorers In The World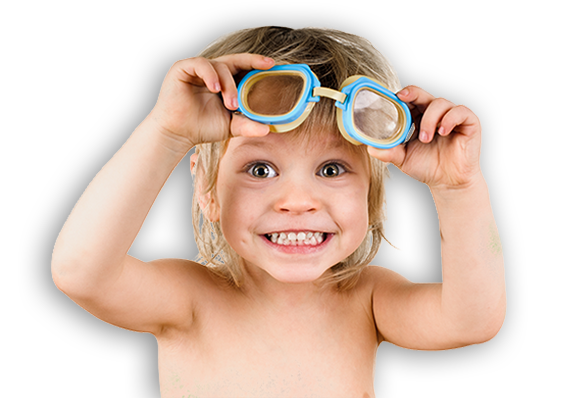 Since 2003, Little Fins Swim School has been teaching children the life-saving and life-enhancing skills of swimming.
Learn More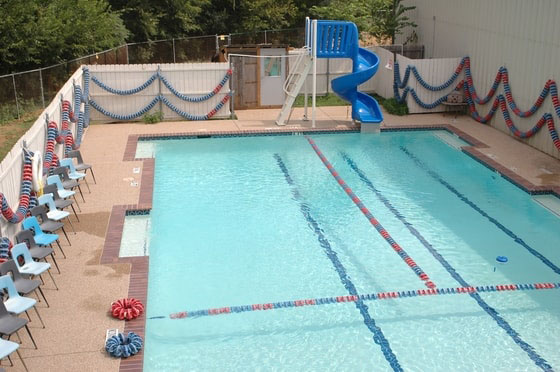 Welcome to Little Fins
The Little Fins philosophy is to teach swimming in a fun and safe environment. Our pool is designed especially for instructing swimming. With a starting depth of only 1.5 feet, it allows our students to stand without fear of going under. By removing this fear, students can focus on learning correct technique and breath control. This positive reinforcement, individual instruction and personal attention to learning to swim efficiently without fear is one of the keys to the success of the Little Fins Swim Curriculum.
Each child receives a skill check off list that shows what techniques were mastered during that session and which will still need work. This method of tracking keeps our students on a continual progression based on the levels of our curriculum. By using this positive reinforcing method, children feel good about themselves as they pass from level to level while learning to swim confidently.
Why People Choose Us
qualified teachers
We employ only highly skilled teachers with more than 5 years of experience in teaching children.
The Swim P.A.L. System
The Swim P.A.L. System gives students the confidence and safety to learn the proper techniques more quickly and efficiently.
various programs
We have a variety of programs to offer your children regardless of their age and skill level.
Programs
We offer a variety of classes for different ages and skill-levels, please choose category below that suits your child best to find out more.
Testimonials
The Little Fins program is awesome! We've been swimming here since our oldest was 18 months and have already signed up our youngest for class this summer. We love the program for so many reasons:

Top-notch Coaches
Small classes
Flexibility/Adaptability based on child's abilities
Kids are excited to attend class
Swimming is fun




April T.
Both my son and daughter attended the Little Fins over several summers. Coach Aaron was fantastic! He, and the other instructors, guided them through their fears, encouraging them all the way. The P.A.L.S. program works well and teaches the kids in fun, easy to digest skill blocks.

Coach Aaron is fearless when it comes to teaching kids to swim and will stick right by them, even if they have a fit about trying something new. (Yes, there is a story that he may tell when you start – my daughter's decibel range is legendary!). Coach Aaron is still one of my kids' favorite people!



Erin W.